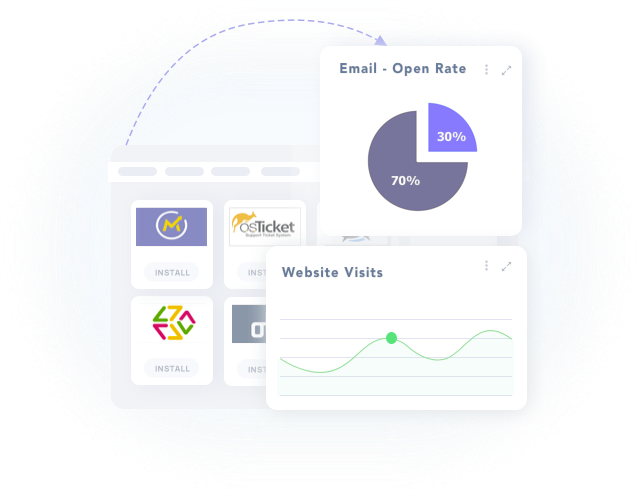 InfinCE is the world's first digital workplace orchestration platform that lets you organize and control your IT assets directly and efficiently. It helps you orchestrate your server, storage, and business apps with ease, and delivers a rich digital workplace to your employees.
InfinCE helps you move your business from the outdated PC-centric technology to advanced cloud technology with ease. You get to work with the applications from any software vendor on any device from anywhere, eliminating the hassles of unwanted license costs and vendor lock- in. Our virtual private servers come with advanced firewalls and encryption/password-based access controls, ensuring absolute data security.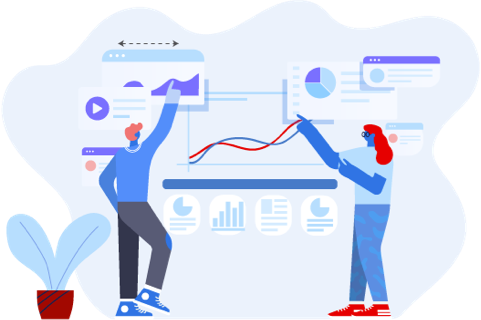 Visualize key business metrics through data-powered dashboards with drag and drop smart tiles. Experience simplified decision-making.
Ready to Use Business Apps
Choose from a growing library of commercial and open source business software including training, CRM, HRM, Project Management & more. Manage your business operations from one place.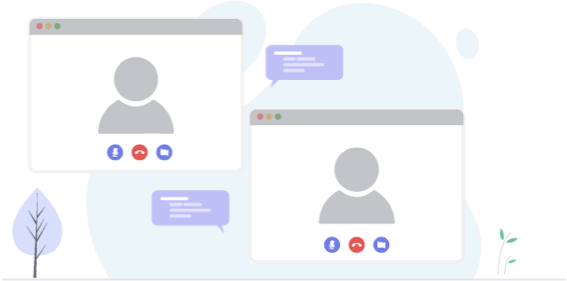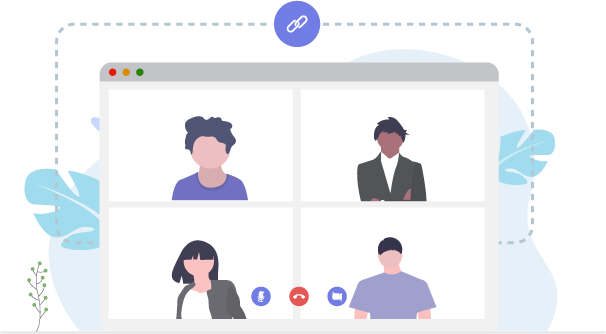 Give your teams a spectrum of collaboration tools – email, chat, video meetings, and business phone to help them connect in real- time from anywhere.
Get a full suite of productivity tools to manage various kinds of business data, organize them for quick access, and securely share within or outside your organization.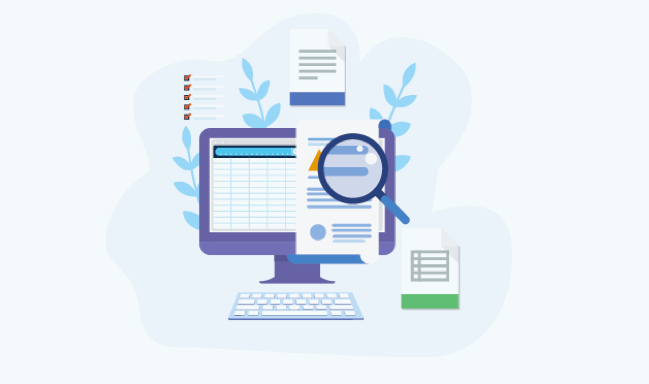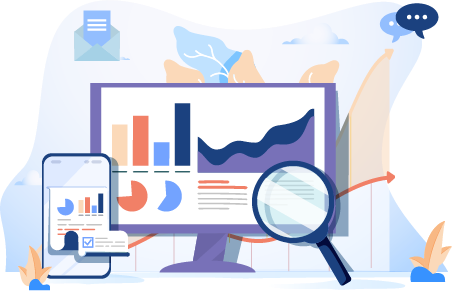 Centralized IT Management
Monitor and centrally manage your server, storage and users and scale resources on-demand to meet your growing business needs.
Reflect your branding elements on InfinCE Android and iOS mobile apps to give your employees a familiar and personalized space to work productively.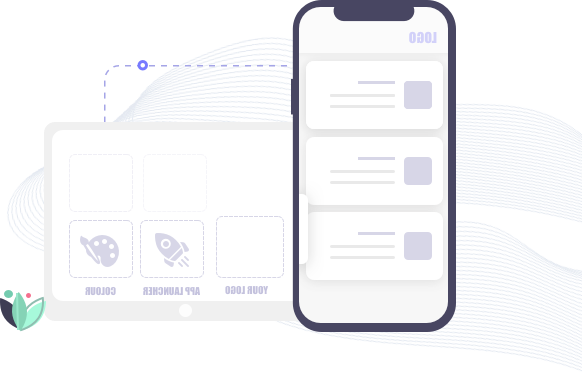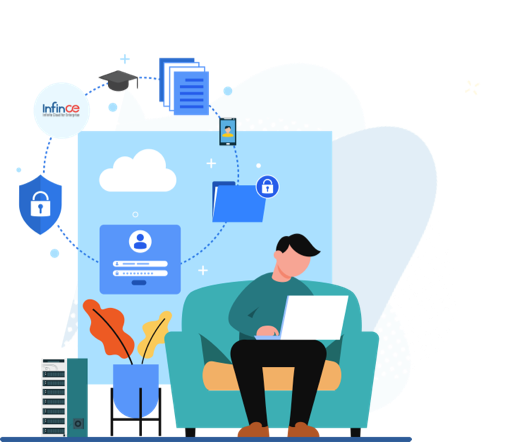 Enjoy concierge support from experts round-the-clock
Easy accessibility to a host of apps along with Skill Lake
Easy scalability of InfinCE and Skill Lake based on users
Advanced data security offered by virtual private servers
Reduced IT housekeeping and operational costs
How to Get Started with Skill Lake via InfinCE?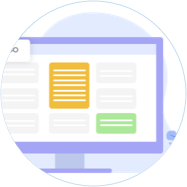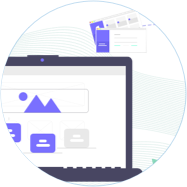 Purchase Skill Lake from the InfinCE app marketplace