How Five Brothers achieved new milestones in learning with Skill Lake

"Five brothers" is an asset management organization with a legacy of more than 50 years. This is a company that is entrusted to manage immovable properties both commercial and residential by investors, insurers, and banks.
They are a leader in the "Property Preservation Business." And in this line of work, they require their employees to know about compliance, policies, processes, terms, and conditions when they are to engage with their clients. This requires regular and consistent training for all employees.
This kind of training came with its own set of challenges which SkillLake was able to solve.
Organizational Training Challenges
One of the biggest challenges for Five Brothers was to remain up to date on organizational training with their employees. Most of the time they were lagging behind when it came to training their employees.
Regular on-the-job trainings required a lot of manpower
Training contents were captured on physical medium, making it difficult to update, maintain and refer
L&D process was not efficient, streamlined, and organized
They were also mindful of the fact that the market offered training platforms that could fulfill their training demands. This search for a robust training App led them to SkillLake.
Adoption of Skill Lake Employee Training Solution
After having looked at various possible employee training solutions, Five brothers were led to the SkillLake App that came with flexibility and robustness which solved their training-related problems. They chose to go with the SkillLake App on their InfinCE marketplace, opting for a subscription-based model with per-user charges.
Some of the solutions that SkillLake provided include:
Simple and easy to use interface to create and administer courses
Easily scalable as per the demand
Mobile-ready for easy access
Seamless integration with existing IT systems
Streamlined & efficient maintenance and upgrades
When put together, all the features "packs a punch" eliminating most of the "problems", "The Training Center" was faced with.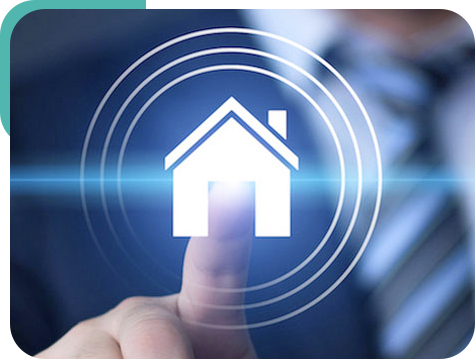 After "Five Brothers" opted for Skill Lake, below were the visible changes the company experienced through its organizational training:
Improved training completion rates among employees
Digitization of training materials
Easy delivery and monitoring of mandatory compliance training for employees
Course Library of self-paced courses for easy reference of training content on demand.
Enhanced accessibility of all prescribed courses on mobile
A high degree of satisfaction among trained employees